<![endif]>

WELCOME TO THE STAR CHAMBER

HOME OF THE SECRET SOCIETY

HELIX HIGH 1980 - LA JOLLA HIGH 2012

<![if !mso]>

<![endif]> <![endif]--><![if !vml]>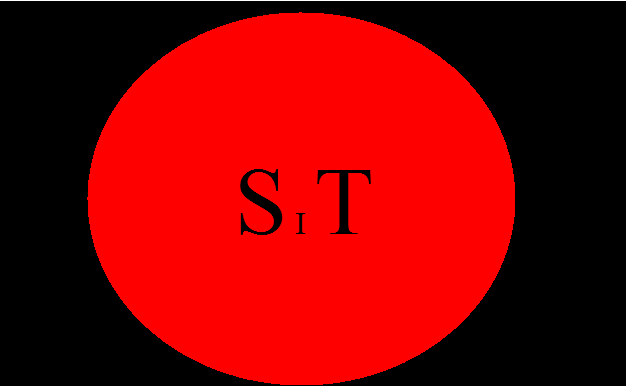 <![endif]>

STAY IN THE CIRCLE / LATEST NEWS

10-31-19 CHUCK CECIL NAMED DEFENSIVE COORDINATOR AT THE UNIVERSITY OF ARIZONA

https://kvoa.com/news/2019/10/29/ua-players-react-to-chuck-cecils-promotion-to-new-defensive-coordinator/

1-2-19 WILLIAM GEARY FINISHES HIS PLAYING CAREER AT THE UNIVERSITY OF PUGET SOUND AND IS INDUCTED INTO THE SECRET SOCIETY'S GUEST CHAMBER HONOR ROLL.